We are expert in

repairs & fixes
CERTIFIED HANDYMAN AT OUR SERVICE
Zippy's handyman (Home maintenance) service ia a locally owned and operated handyman service company that sends a qualified craftsman for a free estimate to home/house/building/office owners needing small jobs, remodels, repair and maintenance. All of your home/business improvement needs can taken care of with one phone call. we are dedicated to using capable and qualified craftsmen to perform service for our customers in timely and efficient manner
Professionals at My-Zippy services provide you with basic electrical repairs such as fixing the wiring system or fans, switches, fuses, fancy light, or meters. Whether it is a small repair or an appliance installation,
My-Zippy services has you covered. Even shifting to a new space will be stress-free with our expert to take care of all your electrical needs while keeping your safety in mind.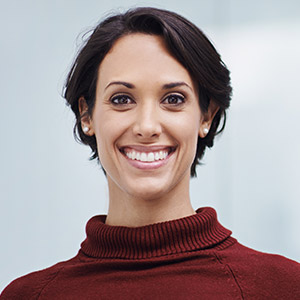 "They helped me see the light at the end of the tunnel, what a positive experience."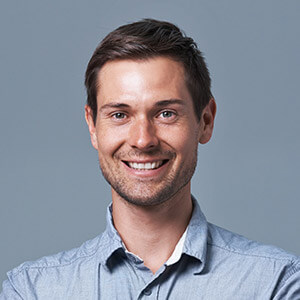 "After the first meeting, I turned my electronic product development support over to zippy."